Symantec Enterprise Security News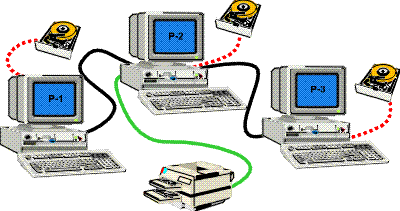 Many of the vulnerabilities have made the list before, but there were some surprises this year, according Ross Patel, director of the Top-20 list.

Vulnerabilities in file-sharing applications and instant messaging, which ranked Nos. 7 and 10 on the Windows list, respectively, represent fairly new categories of risk, Patel said.

'There was almost unanimous concern among experts around file sharing and peer-to-peer,' Patel said. As with IM, file-sharing applications are simple and operational in nature, and security concerns are often overlooked, Patel said.

Web browsers, at No. 6 on the Windows list, were another hot topic.