AP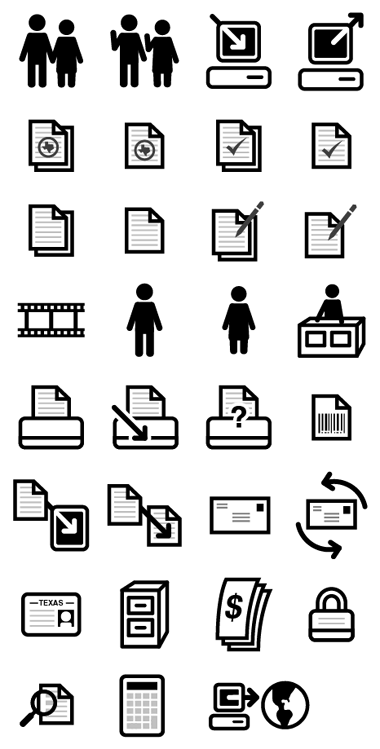 The [US] government concluded its 'Cyber Storm' wargame Friday, its biggest-ever exercise to test how it would respond to devastating attacks over the Internet from anti-globalization activists, underground hackers and bloggers.

Bloggers?

Participants confirmed parts of the worldwide simulation challenged government officials and industry executives to respond to deliberate misinformation campaigns and activist calls by Internet bloggers, online diarists whose 'Web logs' include political rantings and musings about current events.

[CLB: And this is the number one reason why a communications strategy needs to be part of the security strategy for any organization.]

The Internet survived, even against fictional abuses against the world's computers on a scale typical for Fox's popular '24' television series. Experts depicted hackers who shut down electricity in 10 states, failures in vital systems for online banking and retail sales, infected discs mistakenly distributed by commercial software companies and critical flaws discovered in core Internet technology.

[...]